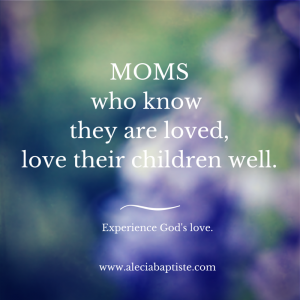 Fear is such a powerful emotion!  It can keep us stuck.  It can cause us to lash out!  It can motivate us to micromanage and control other people.   Fear is often what keeps us from stepping out to experience the life we truly desire for ourselves and our families.
If you're struggling with fear, I have good news.  You can overcome fear.
I did.
And now, I'm ready to see others freed from the crippling grips of fear.
In this recorded talk, I share my own personal struggles with fear and some practical strategies that you can use today to overcome it.