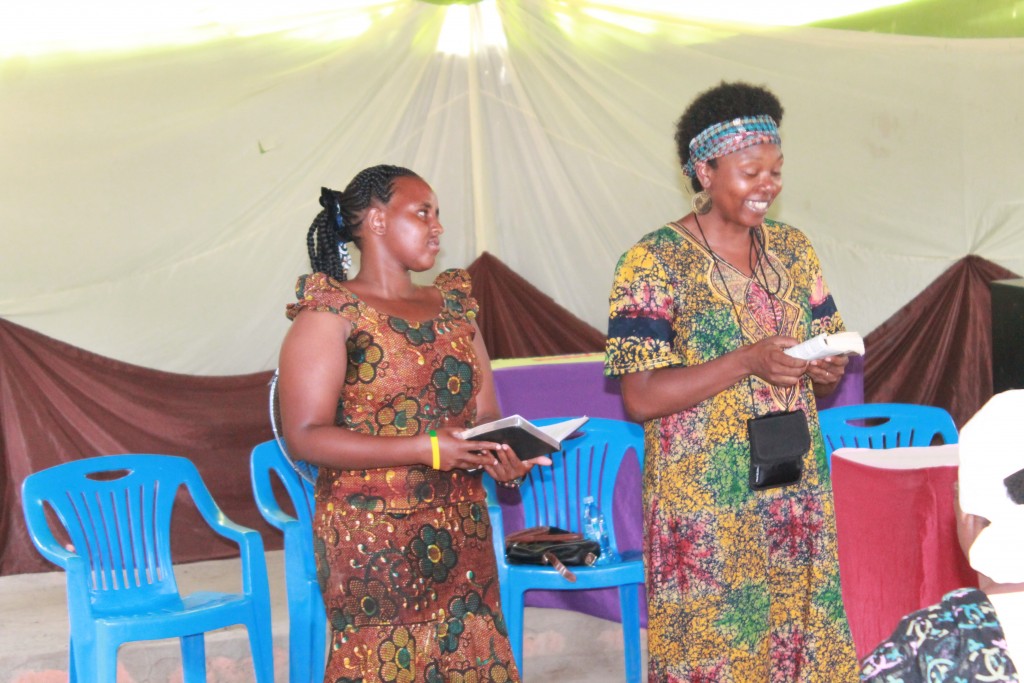 ---
Thank you SO much for speaking to us again. The past two years, I have thought of you as my most favorite and encouraging speaker.   Lisa D.
---
Motherhood has been a journey for me. Starting over 19 years ago when I ran from the bathroom celebrating because the "stick" showed two lines, to the present time with a house full of teens ages 19-11. It's been quite a journey. This journey has been full of challenges. It's been hard. It's been confusing. It's been full of unexpected surprises. It's been full of laughter and joy. Sometimes it's been heart breaking. But it's been the most amazing, life-changing and wonderful journey.
Every step of the journey is an act of faith. Faith that today's actions are reaping lasting benefits. Faith that my children will become healthy, whole people who will bring good to the world.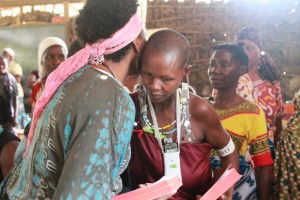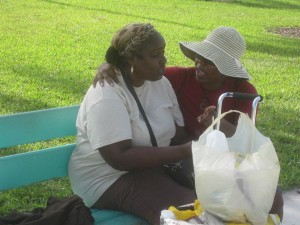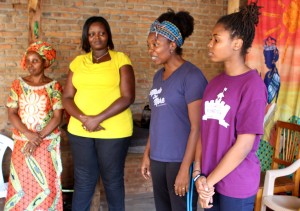 ---
Hi Alecia,   I had the pleasure of hearing you speak at AFC wellness this past Tuesday. Thank you for sharing your story. It touched me as I'm sure it did many others. Theresa V.
---
But so many moms parent out of fear. Or guilt. Or with unreasonable expectations. Or carrying unresolved anger.  Or trying to prove their value. Or being confused about their purpose.  As a result, moms are stressed out as they carry burdens they were never meant to carry. I've struggled with these things myself, but I have since learned a better way. A simple, effective way that leads to REST in the midst of uncertainty. To Joy in the midst of pain. To freedom in spite of the circumstances of life.
The circumstances of life DO NOT have the final say.  God does.
My mission is to help anxious, overwhelmed women simplify life and experience more joy and find contentment in their current life's circumstances.
---
I was so encouraged and blessed when you came to talk with our group this past MOPS year, so I was thrilled when _______let me know that you would like to come back to share more with us. We would love to have you back if you are still able! Katy G.
---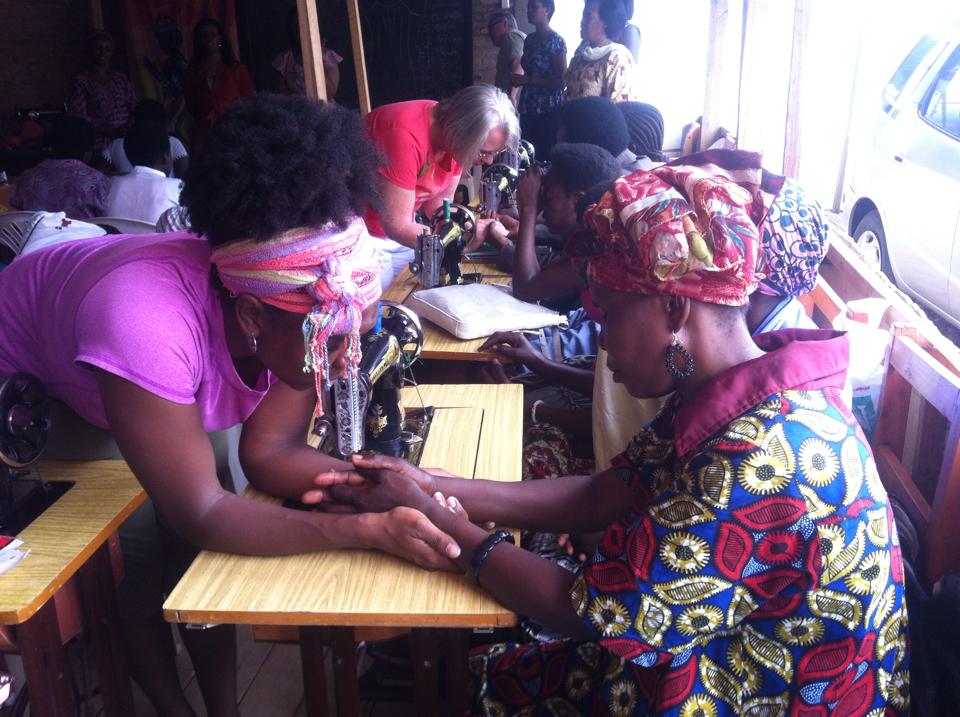 Currently, I'm speaking on the following topics:
Embracing the Gift of Rest
Experiencing Rest in Today's Mess
The Myth of the Perfect Mom
Kicking Fear to the Curb!!!
Stories of Forgotten Women (Real stories of women that I've met from my travels to Haiti, Kenya, Burundi, and Tanzania)
and related topics.
A sample talk-Keys to Overcoming Fear
I'd love to serve you and your group of mom friends. Contact me TODAY  to schedule your day of empowering and encouragement.