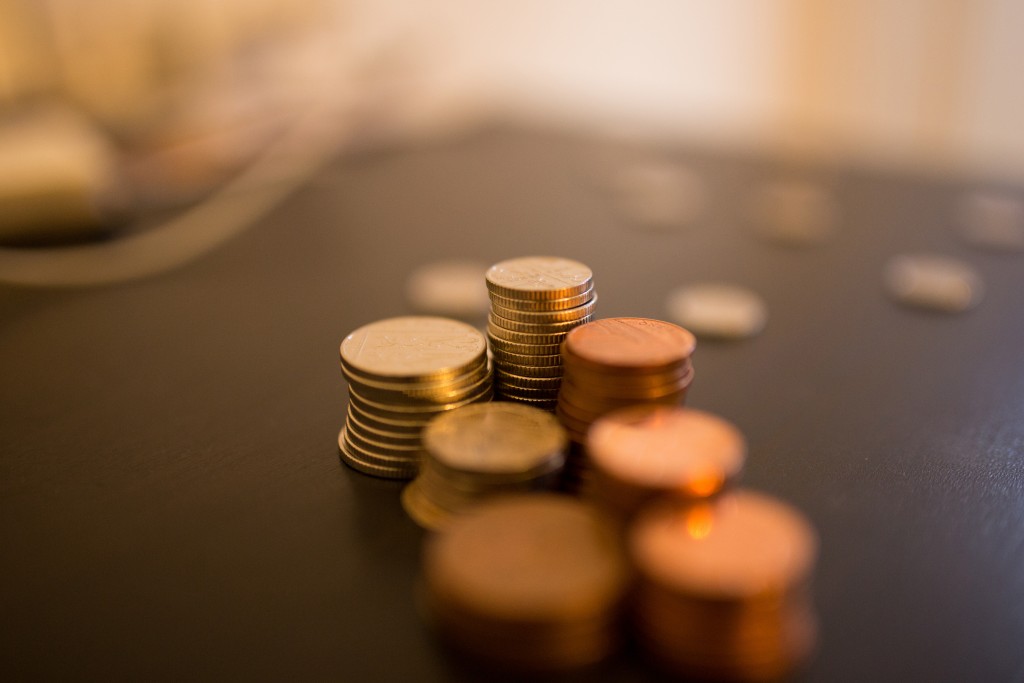 For years, I've listened to the financial experts out there and I've tried to follow their "rules" diligently.  Unfortunately, I've taken their rules and followed them as if they came from the mouth of God Himself.
They haven't.
Anyway, I've taken the debt-free principles that I've heard from many prominent financial experts and I've followed their advice religiously.
And my family has experienced years of unnecessary stress and struggle as a result.
I thought I just wasn't trying hard enough.  Or that my family didn't have enough faith or we weren't willing to sacrifice enough.  Often times I was riddled with guilt because every single penny I spent wasn't spent wisely.  I felt guilty about going out to eat when I had debt.  My children have gone without.  My husband has struggled with feeling like a failure for not providing what we need.  We've driven really old cars that have been a constant source of problems for us for years.  All to stay out of debt.
I thought we were being good financial stewards by avoiding that evil DEBT.
As I look back on that time, I remember when I had to make a serious decision between following my principle of no debt, or getting well.  I had been sick off and on for two years.  I had been going to the doctor, trying to find out the cause of my illness.   We didn't know what was wrong.  I had no insurance, so I could only go to the doctor if I had the money.  And the money was TIGHT!  Eventually, after many miraculous financial provisions, I realized that the problem was my teeth.  I had to get my dental work taken care of.  I was tired of being sick, and I knew my health was far more important than staying out of debt.  So Ed and I made the decision to get a credit card to pay for my dental work.  My family had suffered through my illness.  I needed to get well so that I could care for my four children, love my husband and use my gifts to serve others again.
Yes, God used that credit card, along with many generous friends to pay for my dental work. And yet, I still felt a little guilty about using debt.
Can I be honest with you?
When I listen to the financial experts out there, there seems to be no grace when it comes to finances.  It's either you do what they propose as the right way or… you're lazy, and/or stupid.  And if you're a christian, you are dishonoring God by being a poor manager of the money he's entrusted to you.  That's a LOT of guilt to put on people!
Does that sound like the heart of Jesus?
Jesus was all about removing the burdens that people put on other people.
Jesus was all about doing away with those man-made rules that the religious leaders made in order to define how the law was to be followed.
Jesus came to get us back to what life is really supposed to be about–LOVE.
During the time of Jesus, religious people were more concerned with following rules than they were with loving people.  That's why they were so indignant with Jesus.  He ALWAYS chose love over rule-keeping.  He refused to let them put him in their little boxes.  He didn't need their approval.  He was ALL about doing the work of His Father, and His Father was always about loving.
It's interesting that many times that meant going completely against the religious traditions.  It meant healing on the sabbath.  It meant touching unclean people.  It meant talking to women and spending time with sinners!
Love can often look so different from our man-made rules.
We can follow all of the rules and still not love.  We can get the numbers right and not be right.  We can be completely out of debt, have an emergency fund, give very generously to the poor and still not be financially free.
Because finances, along with every other part of our lives always goes back to our hearts.  Not the numbers.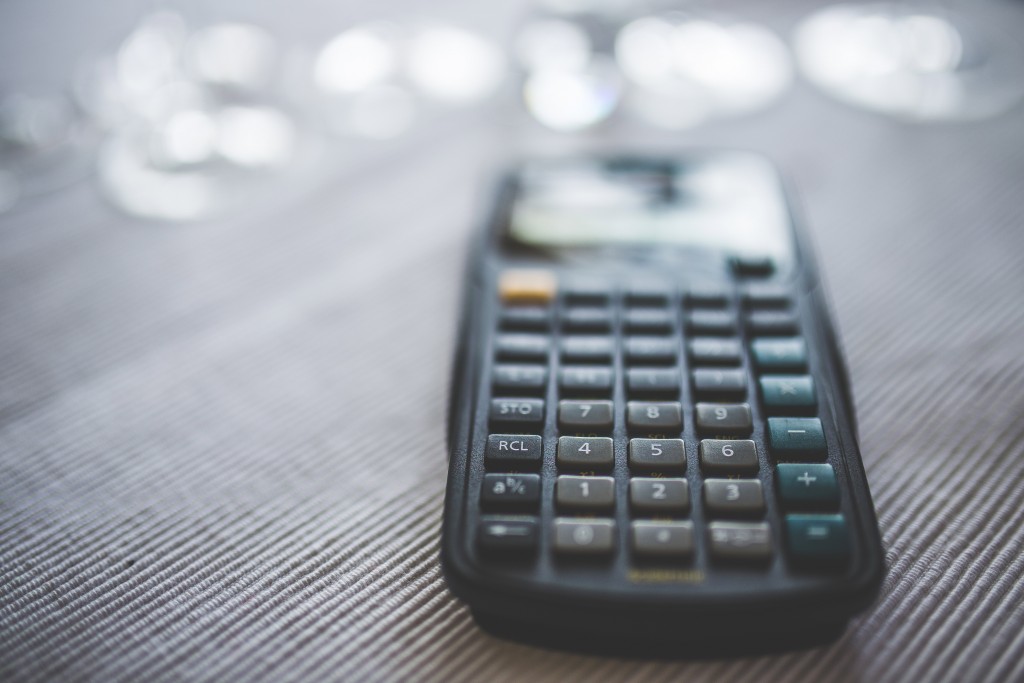 I realize that the problem wasn't the credit card. Or the car loan.  The problem is me.  But instead of dealing with the real problem, I was focusing on the debt.  Financial programs don't deal with my heart.  They only change outward behavior and THAT can be very deceiving.  I can LOOK like I have self-control.  I can LOOK like I'm diligent.  I can LOOK like I'm generous.
Real change comes from the inside.
That can only come as a result of a personal encounter with Jesus.
This is exactly what Jesus was dealing with when he walked on the earth.  See the religious leaders were concerned with outward behavior.  In one instance, they were bent out of shape because he and his disciples didn't wash their hands before eating.  He told these people that they were only honoring God WITH THEIR LIPS, but their hearts were FAR from God.  They taught man-made ideas as if they were from God.
Then Jesus turned to the crowd and said, "It's not what goes into your mouth that defiles you.  It what comes out of your heart."  He went on to say that the words we speak come from our heart.  If the words aren't right, the heart isn't right.  If the thoughts aren't right, the heart isn't right.  So the problem is OUR HEARTS.  If we keep focusing on the outward behavior and not the heart, we'll NEVER get it right.  It'll be the endless battle to get rid of the weeds in our lives.
Oh, how I've often felt this way!
I pull up one weed, and feel great about it only to find that three more have shot up behind me.  I run to get that one, and 2 more shoot up behind me again.  And I find myself on this endless chase to get rid of the weeds.  That leads to frustration, weariness and guilt. 🙁
Jesus came to free us from this way of living.  In fact, he says, "Come to me all who are weary and burdened and I WILL GIVE YOU REST. Take my yoke and learn from me for I am humble and gentle at heart and you will find refreshment and relief for your souls.  For my yoke is pleasant, and gracious to bear(not harsh) , and the burden that I give is LIGHT."
Oh how I want to know more of the joy and peace of following Jesus.  Oh how I desire to live in a way that is not harsh, or pressing.  The rules are harsh.  The rules are pressing.  The rules do not bring refreshment and relief.   But Jesus does!  Thank you Jesus!  I'm so thankful that you are the answer for the issues of the heart! You provide relief.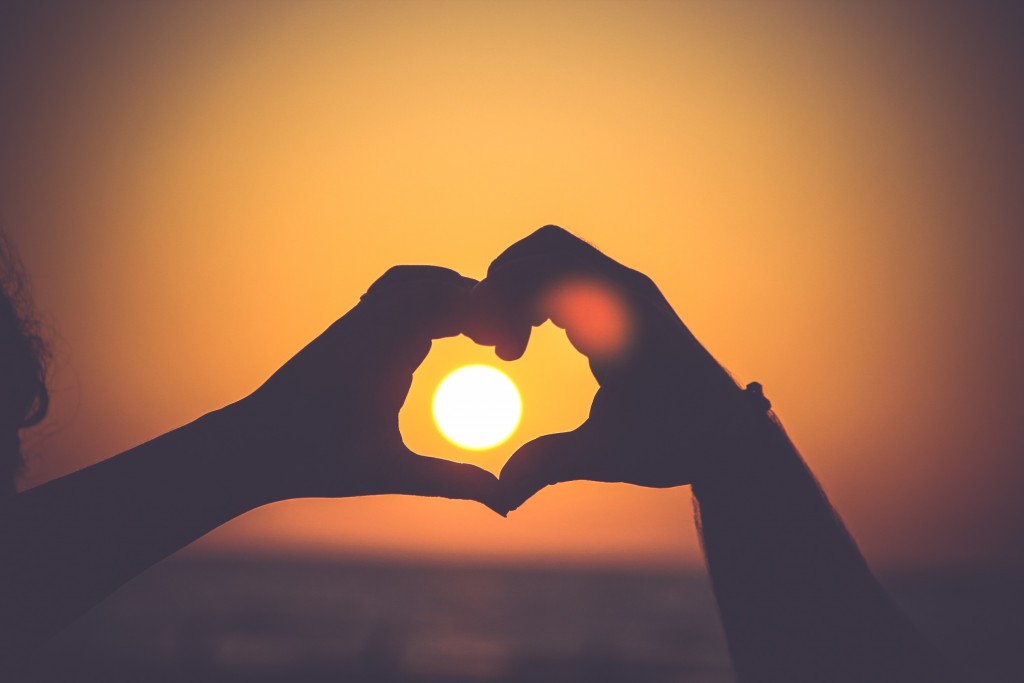 I've had to stop listening to the rule-givers.  Now I follow the law of love, which means I have to LISTEN to the Spirit.  I'm allowing the Spirit to deal with the real issues–the issues of my heart.  It's a lifelong process.
The more I submit myself to the Love of my Father, the more I experience his power in my weakness,  and his love that overcomes my selfishness.  Programs don't produce people who please God with their finances.  An intimate connection with our Jesus does. He promises that if we live in Him and allow His words to live in us, He will produce the fruit.  He will do it. Not us trying to make it happen.
He is a God who redeems our foolishness.  He doesn't call us stupid or shame us.  He doesn't even ask us to fix it.  He tells us to call upon His name, in humility.  As we acknowledge His Supreme power, and our own desperate need for Him, He pours out GRACE in unimaginable amounts. He GREATLY exceeds our expectations!  Not because we deserve it.  Not because we made the right decisions.  But because he loves us–and He's got it like that!
Then we walk hand-in-hand with Him, trying to the best of our ability to live a life of love.  We can do so without guilt.  We can do so knowing that no mistake is unrecoverable.  And He gives us the freedom to make so many different choices that all fall within the realm of love.
There's so much freedom in the realm of love!
That means we have the FREEDOM to use debt.
There is no ONE WAY to handle finances in such a way that honors God.
It's a matter of the heart. Which makes it a personal affair.
That means, only my heavenly Father can judge whether or not I'm being a good manager of the finances he's entrusted to me.  Not the financial experts.
Whether we budget, or save, or spend, or use debt or not, do it all for the glory of God.
What do you think?  Have you felt the burden of living up to the financial "rules"?  What rule do you think God is giving you the freedom to "break" in order to follow the law of love?